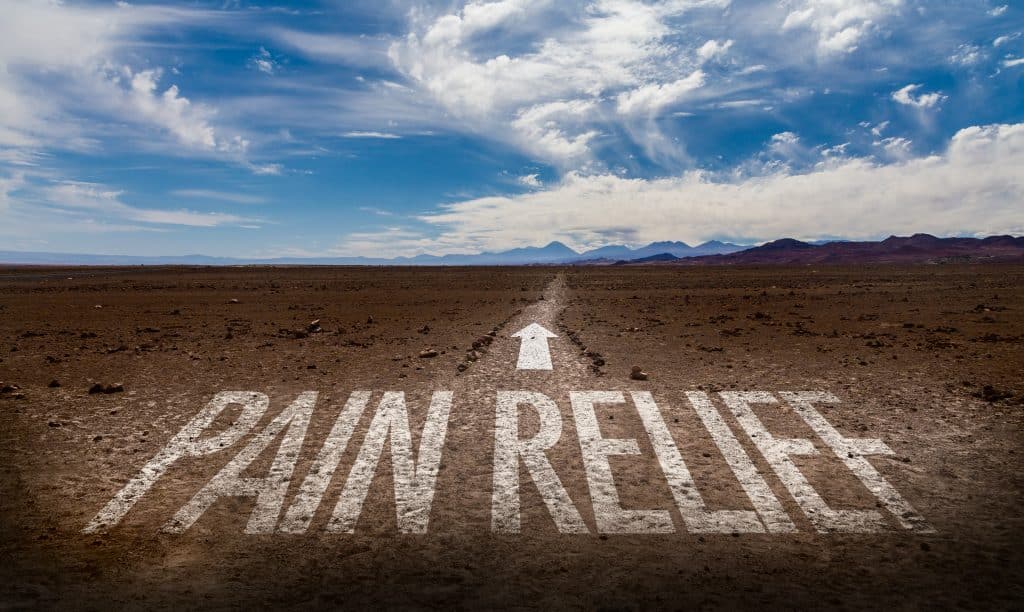 Every year we see our friends and family members make their resolutions for the new year. You may have some of your own this year. Perhaps you are going to try to kick an old habit or learn a new hobby this year?
For those living with chronic pain, one of the best resolutions you can make for yourself this year is to work towards lessening your chronic pain.
So how can you work towards a more pain-free lifestyle this year? We have some great tips for you to make sure your resolution is a successful one.
Eat a Healthy Diet
Having a healthy diet is a very important step in your journey to leading a more pain-free life. You want to be fueling your body in the best possible way.
Those who experience chronic pain tend to experience inflammation more than those without chronic pain. You can help decrease this by introducing anti-inflammatory foods into your diet such as green leafy vegetables, nuts, fatty fish, strawberries, and oranges.
Introducing these foods and cutting out unhealthy foods can also help with weight loss. When there is extra weight on your joints, it can cause you to experience more pain and be unable to do more day to day activities.
Get Your Body Moving
Exercising is great for those living with chronic pain. It can help increase your mobility, decrease inflammation, and even decrease pain levels. But we know that being active when living with chronic pain can oftentimes seem like a lot on your body. You can take it slow and do what feels right for your body. Low impact exercises like swimming, walking, and cycling are great if you have issues with your joints.
If you are inactive, your body will feel stiff, you will have decreased strength and mobility. These things will all make your chronic pain worse. Taking small steps to increase your physical activity will get you closer to your goal this year.
Reduce Your Stress
Who doesn't want to avoid and reduce stress this year? Stress can definitely be a trigger for your pain and pain causes stress. This will just turn into a vicious cycle and no one wants that. Try to learn to identify what is causing your stress so you avoid it ahead of time. If you find yourself getting overly stressed, try practicing some relaxation techniques like these.
Visit Your Pain Management Specialist
Having your chronic pain symptoms under control is essential in lessening your chronic pain this year. Working with an experienced pain management specialist like the Arthritis Relief Institute, will ensure that you work towards living a more pain free life. We can work with you to develop a pain management treatment plan that will work best for your specific type of pain. Give us a call today, (972) 945-0785 to schedule a consultation.