Pain Management
Treatments
Arthritis Relief Institute understands your unique pain. Whether it's acute or chronic, our pain treatment is tailored to your specific needs. It is innovative, modern, and structured to get you back to your life.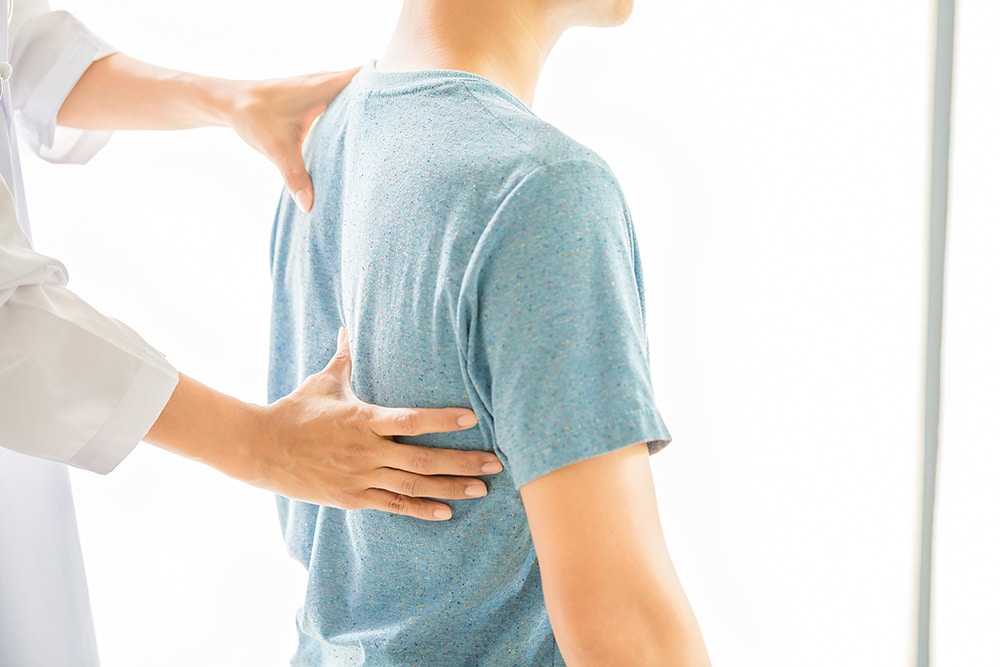 Pain Management
Treatments
Epidural Steroid Injections
Medial Branch Blocks / Facet Injections
Spinal Cord Stimulation
Radiofrequency Ablatio
Kyphoplasty
Hyalgan / Viscosupplementation
Medication Management
Sympathetic Blocks
Ketamine Infusions
Chiropractic Care
Other Pain Treatments
Please fill out the form below to be contacted by our compassionate team of experts who are more than happy to talk you through the process of becoming a patient. You can also reach us at  (972) 945-0785.