Patients who suffer from pain often require medication management. All treatment plans at Arthritis Relief Institute include a comprehensive medication management plan.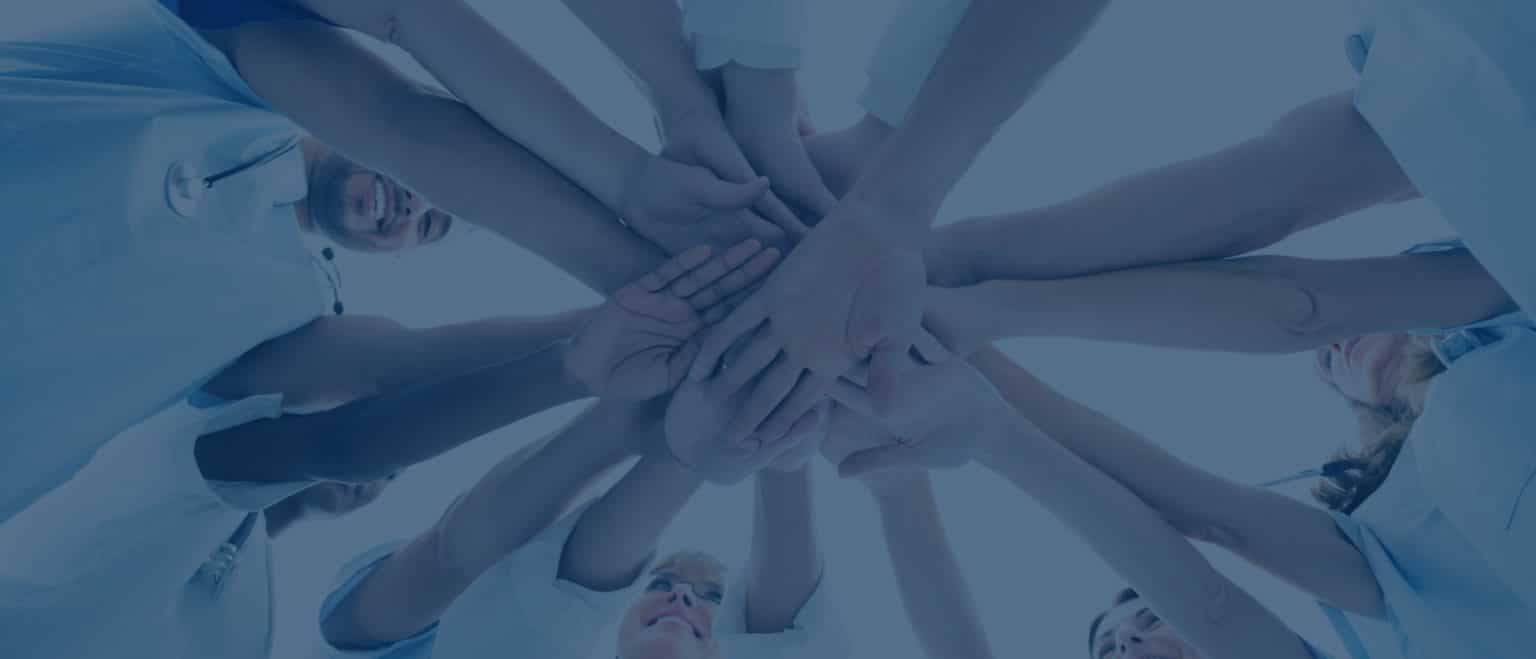 Typical Benefits of Medication Management
Reduced need for pain medications which may become addictive
Alleviation of (primarily leg and back) pain
Function and Mobility Improvement
Pain Medication Reduction
Reduction of inflammatory proteins (chemicals contributing to pain exacerbation)
Surgery Delay or Avoidance
Conditions Treated With Medication Management
For some patients, such as those with nerve conditions like fibromyalgia, medication is often the only treatment plan that provides relief. Others may have either unsuccessfully tried traditional pain management treatments or are currently undergoing treatment plans for a wide variety of conditions including but not limited to:
Bulging Disc
Lumbar degenerative disc disease
Lumbar radicular pain
Facet arthritis
Cervical degenerative disc disease
Cervical radicular pain
Cervical spinal stenosis
Postherpetic neuralgia
Spondylosis
Knee osteoarthritis (OA) and degeneration
Shoulder osteoarthritis (OA) and degeneration
Rotator cuff syndrome
Ankle pain
ARTHRITIS RELIEF INSTITUTE HAS THE HIGHEST LEVEL OF EXPERIENCE AND KNOWLEDGE REGARDING APPROPRIATE MEDICATION MANAGEMENT TO AVOID THE COMMON RISKS OF PAIN-RELIEVING MEDICATIONS.
Arthritis
Relief Institute provides extensive medication management for neck pain, joint pain, knee pain, nerve pain, or back pain conditions. With appropriate evaluation and diagnosis, a medication management plan can be developed to help relieve or minimize your pain based on careful examination of the potential risks and benefits of available treatment options. If you\'re seeking help for pain management, please contact Arthritis Relief Institute office to schedule a detailed evaluation –
(972) 945-0785
or
book your appointment
online today.
Why Medication Management is Critical for Long Term Health
Medication management for acute and chronic pain has become challenging in recent years for providers whose specialities are not pain management. While opioids and painkillers are a common and sometimes necessary treatment plan options for patients experiencing pain, these medications come with concerns and risks. One of these risks is the development of tolerance which occurs when a patient requires a higher dose to get relief. Other medication risks include liver issues, brain damage, and other side effects. Some of these risks actually happen when a patient is instructed to wait to see a qualified pain specialist and instead receives medications from a primary care provider or urgent care facility.
Arthritis Relief Institute has the highest level of experience and knowledge regarding appropriate medication management to avoid the known risks of pain-relieving medications. We have a deep understanding of the procedures for medication management for both chronic and acute pain and administer the lowest-effective dose required for pain relief. If you have a current medication plan that you feel is not working for you or is putting you at risk, our specialists can help. During your consultation, we will go over your complete medical history including medications and evaluate the safest and most effective options for appropriate pain management for your particular situation.
Our extensive approach to management of pain conditions with innovative treatments and comprehensive medication management makes Arthritis Relief Institute the top choice for patients in the greater Dallas-Fort Worth Area.
Please fill out the form below to be contacted by our compassionate team of experts who are more than happy to talk you through the process of becoming a patient. You can also reach us at  (972) 945-0785.