DALLAS TX . ALLEN(COMING SOON)
At Arthritis Relief Institute we want to provide all of our patients and the general public with the most up to date technological advancements, pain management techniques, health and wellness tips and tricks and educational resources as possible. On our blog you will find information on all of these topics and more including: pain management, mood disorders, anxiety disorders, complex pain syndrome.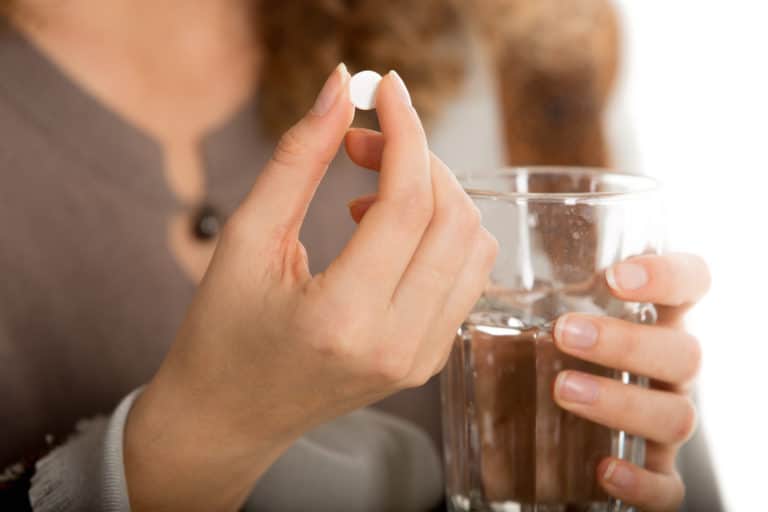 At the Arthritis Relief Institute we use a variety of tools to treat your pain.  Pain medication may be one of those tools, but it shouldn't always be the first one to be used in your pain management treatment plan. Treatment options such as physical therapy and exercise therapy are actually recommended by organizations such…
Contact Arthritis Relief Institute Today
Please fill out the form below to be contacted by our compassionate team of experts
who are more than happy to talk you through the process of becoming a patient.
You can also reach us at  (972) 851-4302.
Arthritis Relief Institute

Specialist and staff at Arthritis Relief Institute provide cutting-edge adjunctive therapies to offer you relief from chronic pain, headache, and psychiatric disorders. We are your Dallas, TX Pain Relief Specialists