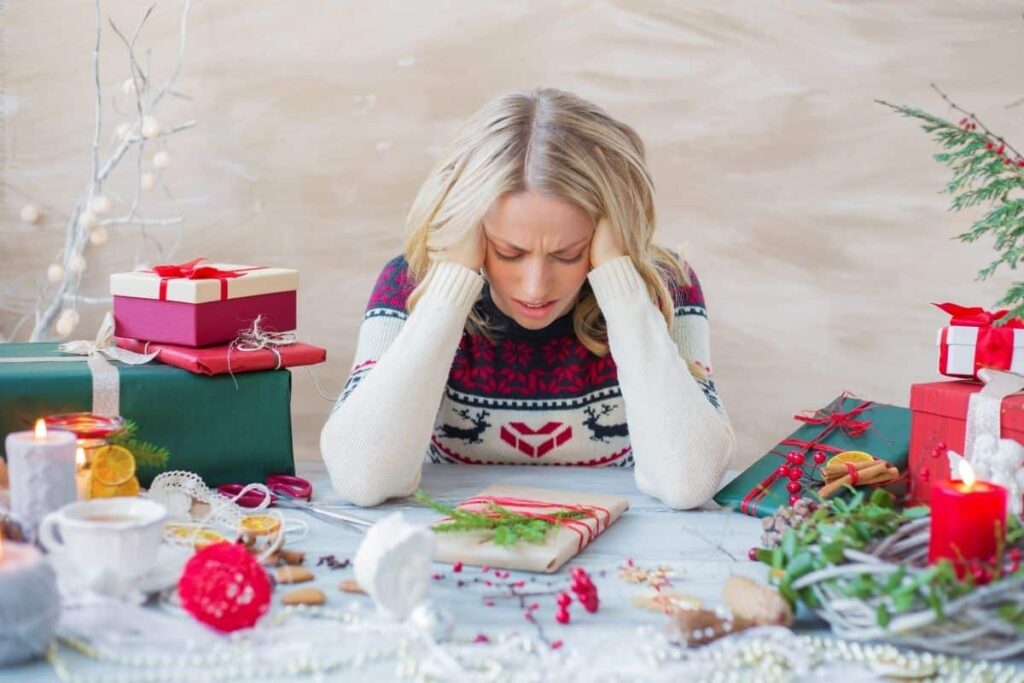 The holidays can bring a lot of stress on anyone. The family visiting, cooking, cleaning, shopping, gatherings to attend, the list is endless. But when you are dealing with chronic pain, the amount of stress that is put on your body is increased dramatically.
You want your holiday season to be a time of love, laughter, and cheer, not a time where your chronic pain is taking over. So how can you manage your chronic pain best during the holiday season? We've got our top tips to keep your chronic pain in check. 
Pace Yourself
Everything seems to be moving so fast around the holidays. But when dealing with a chronic pain condition, you have to remember that if you don't pace yourself, you might regret it later. 
Try making yourself a well-paced calendar before the holiday season starts to give yourself realistic goals of when you need to achieve certain things such as shopping for gifts, decorating, and cooking certain meals. This will allow you to still get everything done but not hurt yourself in the process. 
When you are making these lists, be sure to schedule plenty of time for resting, relaxation, and YOU time! Self-care is so important and we often leave it out, especially during the holidays. Trust us, your body will thank you. 
Shop Online
Shopping online has become even easier given the current state, so why not give it consideration to ease your chronic pain. You can shop for almost everything on your holiday list this year including gifts, decorations, and groceries, and never have to leave your home. 
When you shop online you don't have to worry about walking around the stores all day in long lines potentially causing chronic issues like arthritis, back pain, or other chronic conditions to start to flare up. 
Ask For Help
Sometimes you can't accomplish everything you need to do during the holidays alone, and that's ok. But the important thing is to know when to ask for help. 
If you need an extra hand running some holiday errands, cooking that meal, cleaning the house before your family arrives, or any of the holiday tasks, the best thing you can do to prevent chronic pain flares is to ask for help. 
If you try to push yourself too hard you are going to end up in pain. And then you aren't going to be enjoying the holiday at all. 
Don't Let Your Schedule Change
Many times when you suffer from a pain condition, you see a pain management specialist and are either receiving medication or other treatment. It may be hard to stick to your routine during the busy holiday season but that isn't good for your pain.
Missing your doses of medication or changing the frequencies of treatments such as infusion treatments can cause you to experience more pain than you are used to or can cause other side effects as well. It is very important to take your medications as prescribed by your doctor at all times. 
It is also important to stick to other routines as well such as sleep, exercise, and eating. Many studies have also found that in the long term, quality sleep may improve chronic pain. Your routines will keep you at your best through the holidays. 
Schedule a Chronic Pain Checkup 
If your chronic pain has worsened and you feel like you need help managing it, the Arthritis Relief Institute is here to help you. We want you to enjoy your holiday season with your friends and loved ones.
We will find a treatment option that works for your specific type of chronic pain. Contact us today and we can get your back to feeling your best.