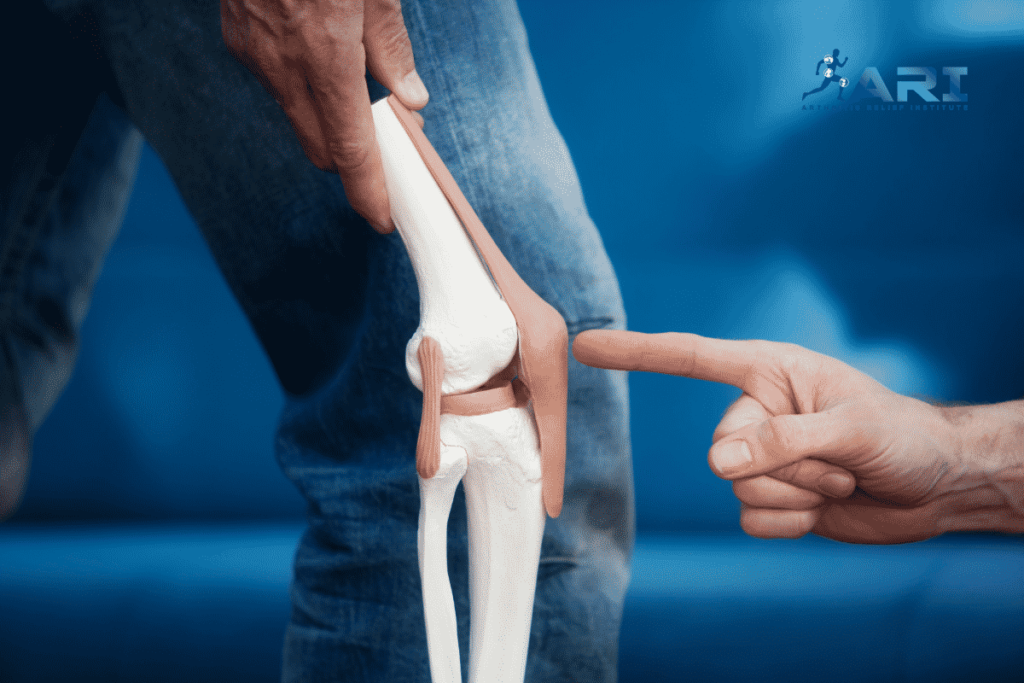 While most people celebrate that Spring is finally here, others may dread the painful spring aches and pains. In addition, those who struggle with chronic pain may find this is a season, a symbol of limitation and more pain.
The reason for that is that the earth's atmospheric pressure can have a physical effect on your body. For example, if you have conditions that cause chronic pain, a change in temperature and humidity can have you feeling even more held back than you already did.
You may remember your grandma or grandpa predicting the rain based on their knee's pain. Well, as a kid, they seemed like wizards! But now we know that rain will cause a sudden change in pressure. So what is one to do to help alleviate your weather-related joint pain? Infusion therapy is a great start!
[read more]
What is Ketamine Infusion Therapy?
Infusion therapy is a chronic pain treatment that has brought long-lasting results to many chronic pain sufferers! Its primary substance, ketamine, is a great pain reliever and anesthetic. The relief it brings is instantaneous and provides patients with a therapeutic calming effect.
When you go in for infusion therapy, you will be given a slow drip IV and receive your treatment. There is no wait time as it brings relief as soon as it hits your bloodstream.
Ketamine was first used in the 1970s to help soldiers with their battlefield-related pain during the Vietnam War. Because it is an anesthetic, it helped soldiers escape the reality of their pain and feel a sense of euphoria. Now, it's commonly used today to treat pain and mental heal disorders.
Infusion Therapy and Chronic Pain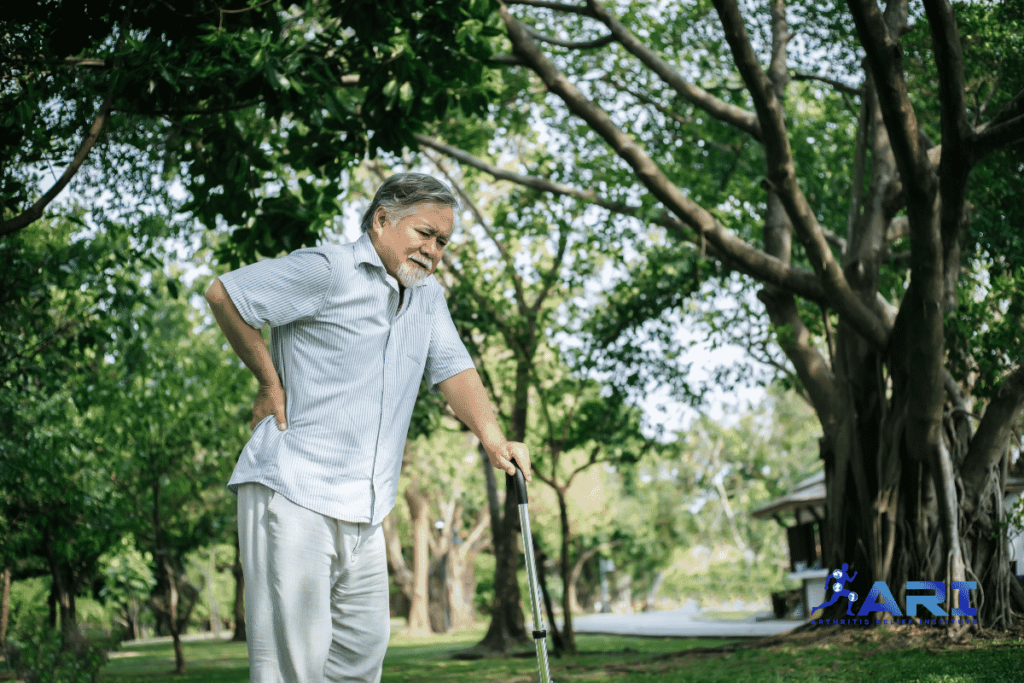 Infusion Therapy is an excellent treatment option for those dealing with spring aches and pains. Ketamine works by targeting the receptors in your brain responsible for pain and mood.
It numbs those receptors, so your brain stops telling your body to feel your chronic pain! As a result, those dealing with a wide range of chronic pain can find the relief they are looking for through this therapy!
There are currently many studies underway to understand the complete potential infusion therapy, most results being very positive! In addition, many patients have effects that last long after their appointment from just one session. And, because professional medical monitors you during the entire process, the risks of side effects are low!
Treatment takes about two hours. So not only will you get relief from your pain, but you don't have to give up a whole day to get it!
Are You Ready to Find Relief?
If you want to enjoy your Spring this year and not be stuck inside with your aches and pains, ketamine therapy might be your next step.
 Contact The Arthritis Relief Institute today at 972-430-7564 and ask if infusion therapy is an excellent next step for you! We would love to see you in our office. Our pain professionals in Texas work hard so that you don't have to suffer through the springtime. 
[/read]