Treating chronic knee pain and osteoarthritis knee pain is the sole passion of The Arthritis Relief Institute in Dallas. Our experienced OA specialists and medical staff utilize the best and latest in knee pain and joint pain treatments in a state-of-the-art facility located in the heart of Dallas. Are you currently experiencing bone-on-bone grinding, immobility, or chronic knee pain? Would you like to avoid painful and expensive knee replacement surgery? Call us today to learn more about your options and candidacy for non-surgical knee pain relief that lasts!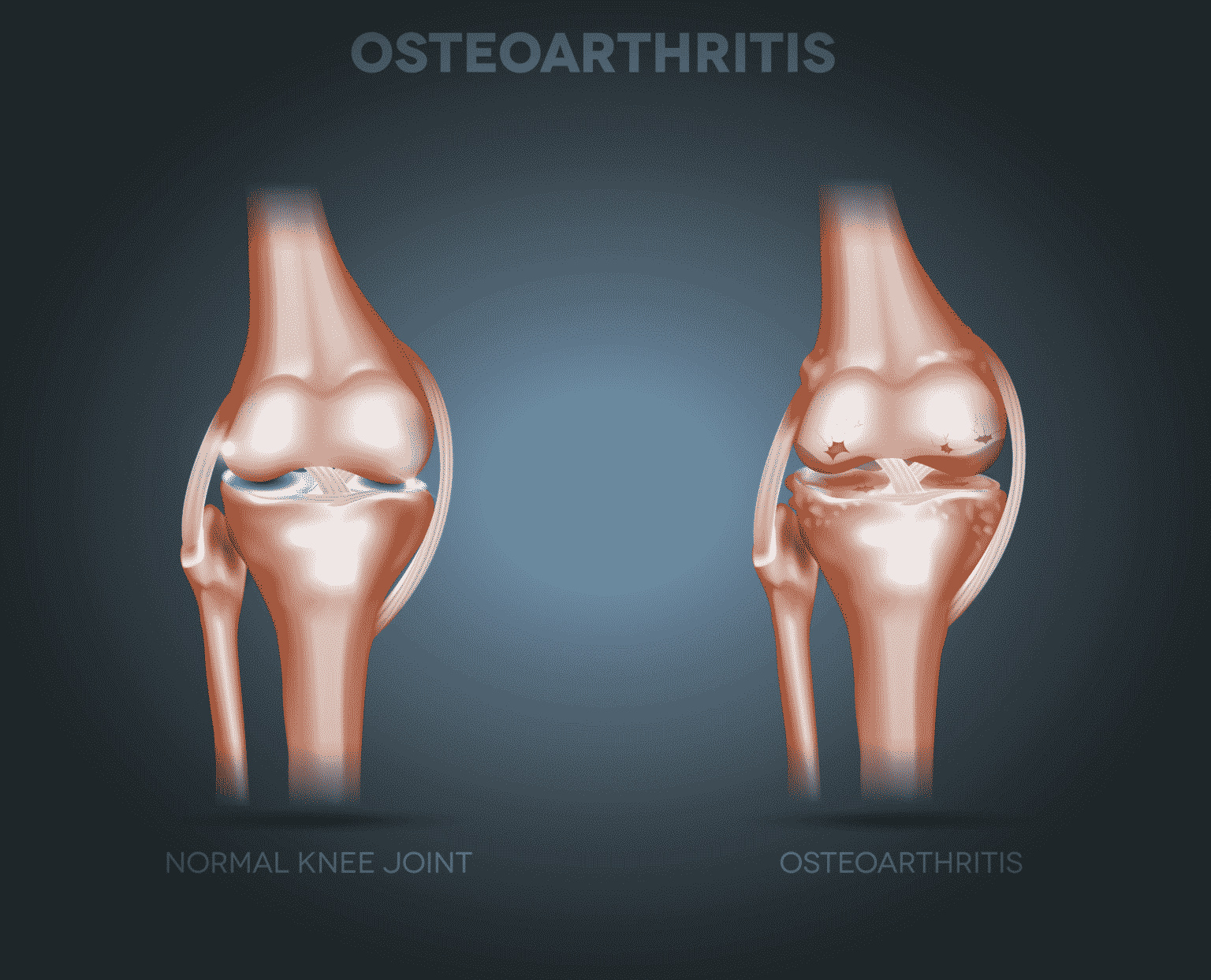 Arthritis Relief Institute is an innovative pain management clinic as well as a full-service psychiatrist office located in Dallas, Texas. We believe that the mind and body are not as separate but rather different sides of the same coin. We understand that chronic recurring pain can contribute to psychological conditions just as psychological conditions can lead to physical conditions. This is why the clinic has two main areas of focus: conditions of the mind and conditions of the body.
We are specialize in treating complex pain conditions with cutting edge therapies such as ketamine injections, infusions pain treatments and botox injections. We treat patients who suffer with neck, back, pelvic, nerve, and spinal pain. As well as conditions such as migraine, fibromyalgia, arthritis and other common forms of pain and/or injuries. If you have pain, we have a treatment option that will find you relief.
Don't suffer in silence another day.
Experienced Knee Pain Relief
We provide a careful diagnosis of your particular knee pain and recommend a custom treatment plan that is most suited to your needs. We have a range of leading-edge, non-surgical, state-of-the-art treatment options that include…
Hyalgan Therapy – Hyaluronate gel that is injected into the knee joint. HYALGAN® is an excellent treatment option for people who do not get adequate pain relief from simple painkillers. HYALGAN® injections can be used in addition to prescription pain relievers and have helped thousands of patients find lasting pain relief without having to undergo painful and expensive surgery.
Orthovisc is one example of the hyaluronates used to treat knee pain with a process called viscosupplementation. Orthovisc is not sourced from animals and it is administered in injection form directly into the knee joint to help restore the cushioning and lubricating properties of the normal joint fluid (i.e., synovial fluid).
Supartz FX – Supartz, also called a viscosupplement, is a non-surgical, non-pharmacologic therapy for knee osteoarthritis. Supartz therapy can relieve chronic pain, restore mobility, and help you return to your normal activities and healthy life.
Stem Cell Therapy – Safe & gentle therapy that uses natural stem cells to regenerate tissue and provides healing, regeneration, and pain relief. Our stem cells are ethically sourced and provide incredible regenerative properties that can help relieve pain, promote healing, and prevent future problems.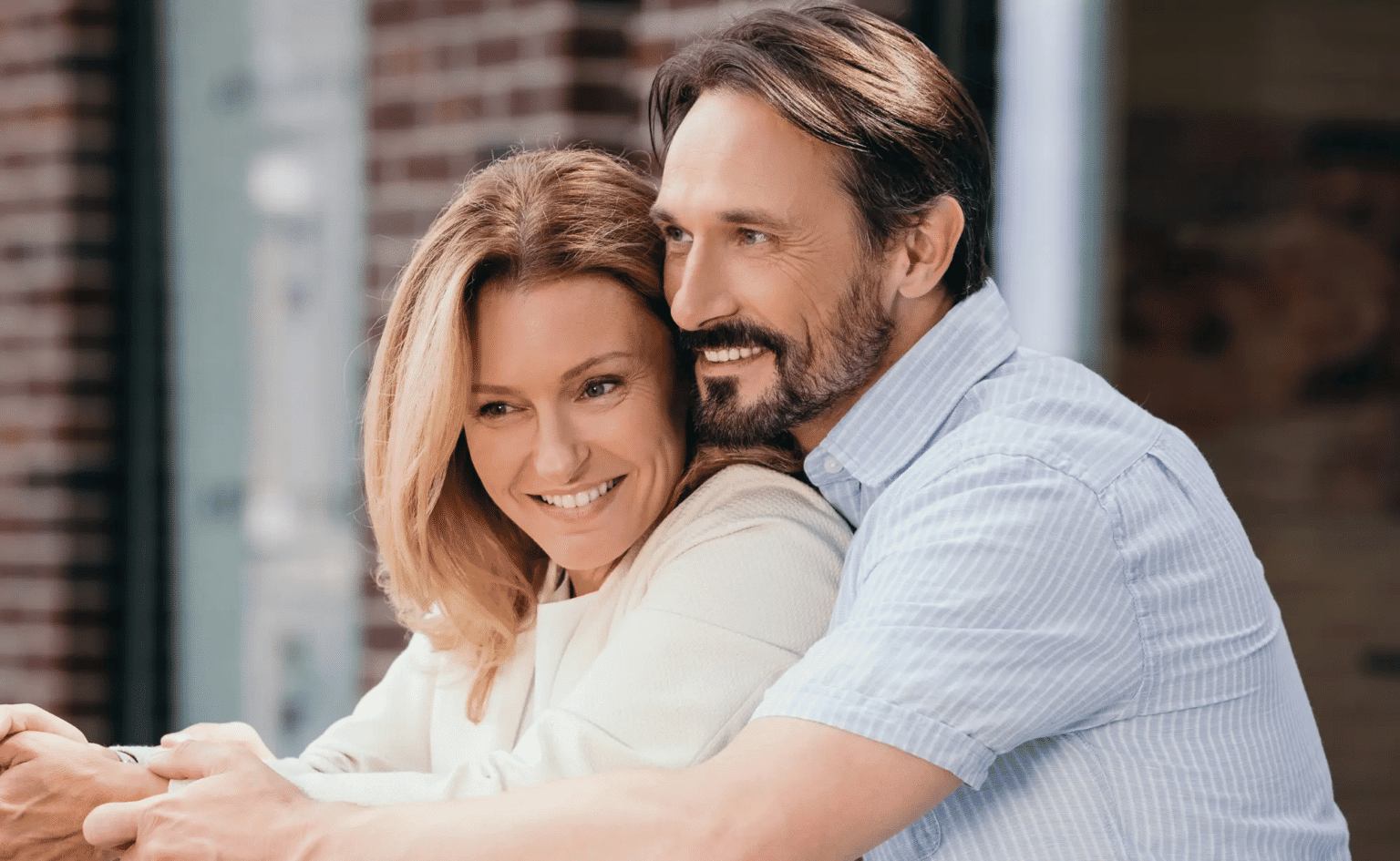 Looking For An Expert Pain Consultant?
Just make an Appointment &
You're Done
Please fill out the form below to be contacted by our compassionate team of experts who are more than happy to talk you through the process of becoming a patient. You can also reach us at  (972) 945-0785.