DALLAS TX . ALLEN(COMING SOON)
Get Knee Pain Relief!
We Provide FDA-Approved, Non-Surgical Knee Pain Treatments
Our knee pain and osteoarthritis specialists provide proven, world-class treatments in state-of-the-art facilities to alleviate and prevent the pain associated with osteoarthritis and bone-on-bone grinding.
NO SURGERY :: NO STEROIDS :: NO HASSLE
Non-Surgical Knee Pain Relief in Dallas
Our knee pain specialists provide a comprehensive, multidisciplinary approach to effective knee pain relief and knee pain treatment without the use of surgery. Avoid painful knee replacement surgery with our state-of-the-art alternatives…
.
Now Accepting Appointments
WE'RE NOW ACCEPTING APPOINTMENTS FOR OUR PROVEN, FDA-APPROVED SOLUTION TO OSTEOARTHRITIS AND KNEE PAIN! Years of careful study, detailed analysis, and scores of clinical trials has led the Federal Drug Administration (FDA) to approve Gel Treatment as an effective way to provide knee pain relief and restore mobility for patients suffering from osteoarthritis. Even patients who have been given a "bone-on-bone" diagnosis have been able to find lasting relief.
If you or someone you love suffers from osteoarthritis knee pain, call The Arthritis Relief Insitute today. Our knee pain specialists will provide and honest and fair evaluation of your knee pain. They'll also discuss how our state-of-the-art facilities and leading-edge treatment options can be a preferred alternative to painful and expensive knee replacement surgery.
Do These Symptoms Sound Familiar?
If you or a loved one experience any of the symptoms below please call us today to schedule a screening to determine if our treatment plans are right for you. We can provide same-day diagnostic screening to determine proper candidacy. In most cases, our state-of-the-art treatments help to resolve chronic knee pain and provide stabilization and rehabilitation to the knee.
Do you experience stiff knees in the morning?
Do stairs cause your knee(s) to hurt?
Do the daily activities you used to enjoy cause your knee(s) to hurt?
Have you been taking pain reliever medication for your knees?
Have you been told you need to consider knee replacement surgery?
Looking For An Expert Pain Consultant?
Just make an Appointment &You're Done
Our Knee Pain Treatment Philosophy
Acute and chronic knee pain can greatly reduce your quality of life by causing crippling pain and immobility. Those that suffer from osteoarthritis knee pain are often frustrated because they want to find effective knee pain relief but the idea of surgery seems daunting. Our passion is helping patients discover healing and knee pain relief without the use of opioids or surgery. We've made it our life's work to find effective, state-of-the-art treatments that provide real, lasting relief from knee pain. Schedule a consultation today to learn why we are DFW's preferred center for knee pain relief.
An Alternative to Knee Replacement Surgery
Schedule a consultation to see our world-class, state-of-the-art facilities where our experienced osteoarthritis knee pain specialists have helped so many Dallas-area residents find lasting pain relief without surgery. Unlike surgery, our knee pain treatments and therapies:
Have a higher rate of success
Requires none or very little down time
Is safe and gentle
Is not painful
WHAT OUR PATIENTS ARE SAYING…

"I had been suffering from pain for years. I had resigned to the fact that I would have to deal with the crippling pain for the rest of my life… until I found The Arthritis Relief Institute. With my provider's guidance and medical care I was able to get rid of the pain, go back to work, and enjoy life again!".

"The practitioners at ARI have been the best by far at treating my symptoms aggressively and offering alternative treatment plans. Their office provides best results when it comes to chronic pain, headache, and psychiatric disorders."

"Love the expert care I got! Making my life more painless. For migraines and back failure syndrome".

"The doctors and clinical staff are excellent practitioners. His group has been helping me with chronic intractable sciatica pain for about 5 years now".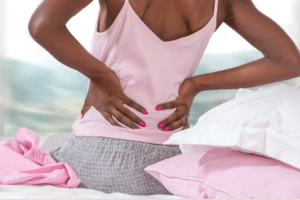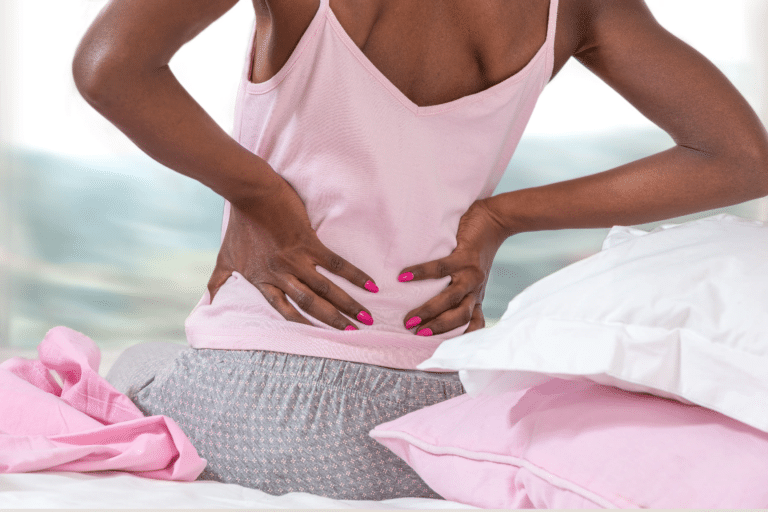 DALLAS TX . ALLEN(COMING SOON) 5 Ways Back Pain May Be Impacting Your Life More…
Learn More
Contact Arthritis Relief Institute Today
Please fill out the form below to be contacted by our compassionate team of experts
who are more than happy to talk you through the process of becoming a patient.
You can also reach us at  (972) 851-4302.
Arthritis Relief Institute

Specialist and staff at Arthritis Relief Institute provide cutting-edge adjunctive therapies to offer you relief from chronic pain, headache, and psychiatric disorders. We are your Dallas, TX Pain Relief Specialists